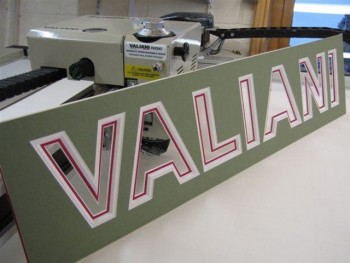 Mounts4You, suppliers of picture mounts, photo mounts and wedding photo mounts all at good prices. 
Mounts4You offers an on-line computerised mount cutting service both to the trade and general public using a Valiani Computerised Mount Cutter (CMC). Using a number of different cutting heads, the Valiani has the capability to cut, emboss and draw wash lines for the most complicated of mounts for both volume and creative artwork. Multi-aperture mounts in single, double or triple formats, mounts with slips and creative mounts can be produced to customer's requirements. Add you own personal message to any mount, especially wedding mounts.
Wherever possible, mounts are cut from ARQADIA's conservation quality, white core mount board 4ply/1.4mm thick. Mounts from thicker board can be supplied on request. All mounts are economically priced, of a standard size and made to order. A customised mount cutting service is available on request. All mounts will normally be despatched within 3 working days of the order being placed and payment received.